Elevate Savannah Appoints President of Colonial Oil, Bob Kenyon, to Board of Directors
Elevate Savannah Appoints President of Colonial Oil, Bob Kenyon, to Board of Directors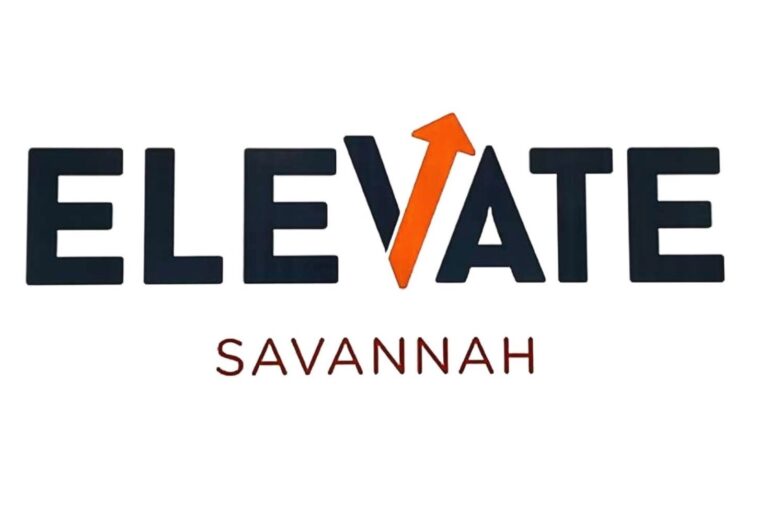 FOR IMMEDIATE RELEASE
October 10, 2023
Media Contact:  Caroline Holden
Abshire Public Relations
912.695.7881
pr@abshirepr.com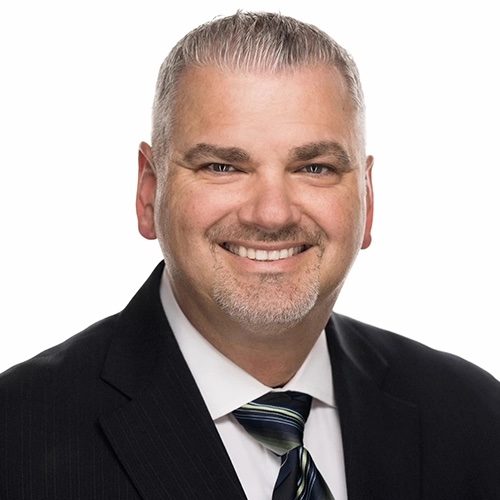 SAVANNAH, Ga. – Elevate Savannah, a nonprofit organization dedicated to empowering local communities and fostering educational excellence in the Chatham County Public School System, is excited to announce Bob Kenyon, Division President of Colonial Oil Industries Inc, has joined their esteemed Board of Directors.
Kenyon's appointment to the Elevate Savannah Board of Directors reflects his deep commitment to community development and his extensive experience in the energy and logistics industry. As President of Colonial Oil, a company with a rich history of over 102 years in the Savannah area, Kenyon has demonstrated exceptional leadership, innovation, and dedication to the local community.
In his new role on the Board of Directors, Kenyon will bring his wealth of expertise and passion for community betterment to Elevate Savannah's mission. His strategic vision and leadership will contribute significantly to the organization's continued success in creating opportunities and driving positive change in the region. Kenyon holds a BBA in business management from Eastern Michigan University and has completed advanced executive education studies at the University of Michigan. He serves on the Board of Directors for the Savannah Philharmonic and is an active member of the Society of Independent Gasoline Marketers Association.
Kenyon expressed his enthusiasm about this new role, stating, "I am truly honored to join the Board of Directors for Elevate Savannah. This organization has a remarkable track record of making a real impact in our community, and I am eager to work alongside my fellow board members to further its mission of empowerment and positive change. Colonial Oil has deep roots in Savannah, and I believe our partnership with Elevate Savannah will help strengthen our community for generations to come."
Chairman for the Elevate Savannah Board of Directors, George Oelschig, welcomed Kenyon to the board, saying, "We are thrilled to have Bob as part of our team. His leadership at Colonial Oil and his commitment to the Savannah community align perfectly with our values and goals. We look forward to leveraging his expertise and vision to drive Elevate Savannah's mission to new heights."
With a focus on economic development, education, and community engagement, Elevate Savannah has played a vital role in improving the lives of students throughout the region. To learn more about Elevate Savannah and their mission, please visit www.elevatesavannah.org
###
About Elevate Savannah: Since its launch in 2019 at A.E. Beach High School, Elevate Savannah's mission has been to build meaningful relationships with urban youth, equipping them to thrive and contribute to their community. Four years later, the rapidly growing student mentor program now has representation in all levels of the Savannah-Chatham County Schools. Currently, over 400 students from A.E. Beach High School, Derenne Middle School, and Hodge Elementary School are involved with Elevate Savannah. With the elementary, middle, and high school pipeline complete, Elevate Savannah's next goal will be to expand the program to other Savannah-Chatham County Title I schools in order to support as many local students as possible. For more information, please visit www.elevatesavannah.org