Corporate Storytelling: Events and Training Videos
Corporate Storytelling: Events and Training Videos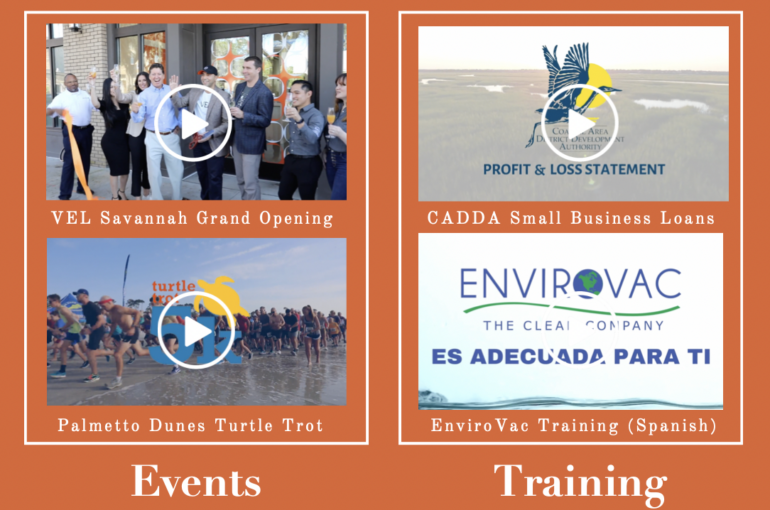 It's been said that an image is worth a thousand words. For a video, multiply that by another thousand… That's why at Abshire PR, we've become experts in crafting compelling messages through short, impactful videos which resonate with all viewers.
As you have probably noticed, video has become the content strategy leader in the marketing and public relations world, and is the content your audience expects in the future. Videos are accessible, engaging and appeal to how modern users want to discover, learn and shop. They help increase engagement on your digital and social channels, educate  your  audience, and allow you to reach them with a new medium. Unlike photos or blogs, they allow you to connect with your audience, showing them your authentic selves or products.
From TikTok to Instagram Reels, the demand for video content is at an all time high – And our clients have taken notice! One of the great things about video content is how dynamic it is. Whether you want an event compilation video to share on your social media, or a how-to video to post on your website, Abshire PR has you covered!
Take a look at some of our recent event coverage and corporate training videos below!
Event Coverage:
Corporate Training:
Thinking of adding video content to your 2023 promotional toolbox? Reach out to us today for more information on our video content creation packages!