Coastal Area District Development Authority Celebrates Small Business Success
Coastal Area District Development Authority Celebrates Small Business Success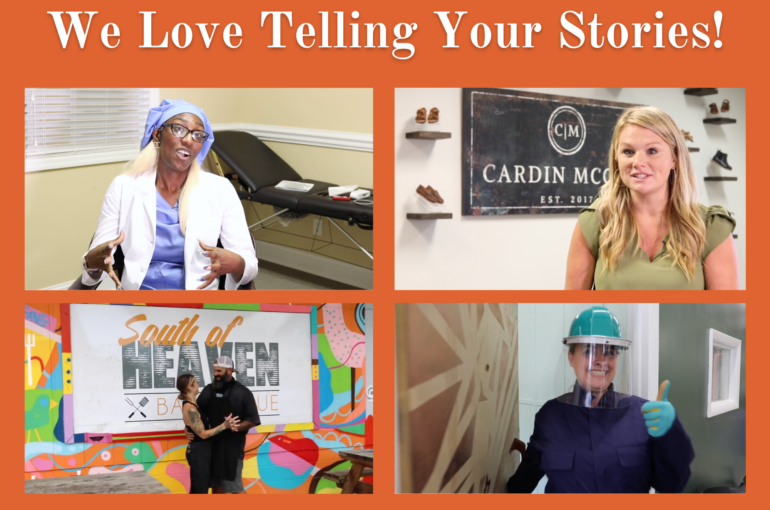 At Abshire PR, we love telling your stories! From capturing compelling content to reimagining your communications strategy, APR specializes in all aspects of external communications.
Most recently, APR had the opportunity to work with the Coastal Area District Development Authority (CADDA) on showcasing how effective their lending programs are when it comes to building community through small business.
For those who don't know, CADDA is a nonprofit lender focusing on helping small businesses obtain the funding they need to start, stabilize or grow. Since their inception in 1976, CADDA has provided 2,728 small business loans, created or preserved 16,215 jobs and supplied almost $472 million in small business financing.
Helping small businesses grow and succeed is CADDA's business. For more information on how their knowledge and experience can help your business find the right financing opportunity, visit https://cadda-sba.org.
Looking for a new way to connect your business with the community? Corporate storytelling is the future of public relations. Reach out to Abshire PR today to learn how we can help grow your business!