Berkshire Hathaway HomeServices Bay Street Realty Group Announces the Addition of Shelley S. Smith as Realtor®
Berkshire Hathaway HomeServices Bay Street Realty Group Announces the Addition of Shelley S. Smith as Realtor®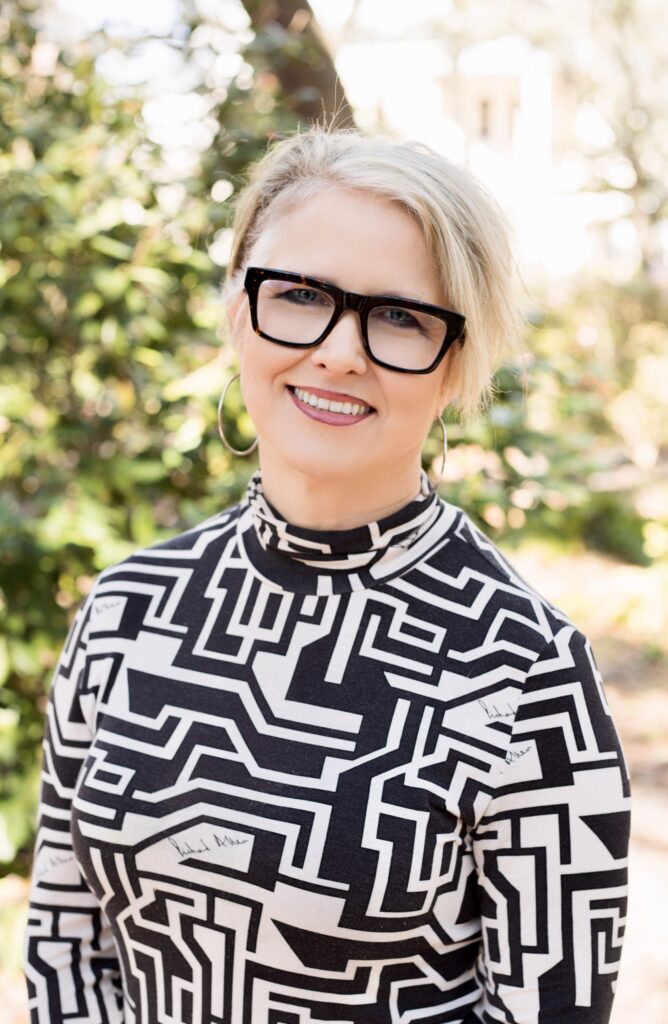 FOR IMMEDIATE RELEASE
February 23, 2023
Media Contact:
Caroline Holden
Abshire Public Relations
912.695.7881
pr@abshirepr.com
SAVANNAH, GA — Berkshire Hathaway HomeServices Bay Street Realty Group is excited to announce the addition of Shelley S. Smith as Realtor®. Well-known Savannah artist and former business owner, Shelley is eager to jump into real estate. She is taking the same successful approach she has had in all of her previous ventures, using her creativity, curiosity, and customer-first approach to assist her clients in buying and selling real estate.
A lifetime artist, photographer, writer, caterer, welder, and sculptor, you may know Shelley for her work that has appeared twice on the cover of South Magazine. If not through this, she is also the former owner and creator of Venus de Milo-a wine bar (opened in 2000), Eos Restaurant (opened in 2006), Sol Restaurant (opened in 2007) and Athena Art Gallery – Savannah (opened in 1996). She graduated with a Bachelor's degree from Rhodes College, in Memphis, Tennessee and then later attended Savannah College of Art and Design for graduate level courses in photography.
Born and raised in Greenwood, Mississippi, she always had a soft spot for dilapidated buildings, constantly envisioning what they could be. She saw the deep character and potential, and carries this into her life's work, and now real estate. Shelley has turned several empty spaces into successful businesses. She thinks as a small business owner and wants to help others bring their visions to life.
Shelley is always thinking of others and giving back to the Savannah community. She spends her free time volunteering for Pegasus Riding Academy, which assists children with disabilities and challenges during horseback riding lessons. She also was the co-creator of the Tour d'Epicure for America's Second Harvest Coastal Georgia that ran for 12 years and raised over $250,000 in memory of her daughter. Shelley is also affiliated with CASA (Court Appointed Special Advocate), which works with children in the system, advocating for their needs and assisting them in the courts. In addition, she is presently working to create a private, charity dinner and art event to raise funds for Food Truck 912 in coordination with Location Gallery – Savannah. She has a true servant's heart and is committed to giving a portion of every commission to small, local pet charities such as Renegade Pet Rescue, One Love, and GRRR Georgia Rescue and Rehabilitation.
Bay Street Realty Group is excited to welcome her character, charm and creative approach to their growing team. For more information, visit www.baystreetrealtygroup.com