BankSouth Welcomes Luke D. Boyd as Business Development Officer and Consumer Lender
BankSouth Welcomes Luke D. Boyd as Business Development Officer and Consumer Lender

FOR IMMEDIATE RELEASE:
May 2, 2023
MEDIA CONTACT:
Susan Hancock
Abshire Public Relations
susan@abshirepr.com
(912)844-9549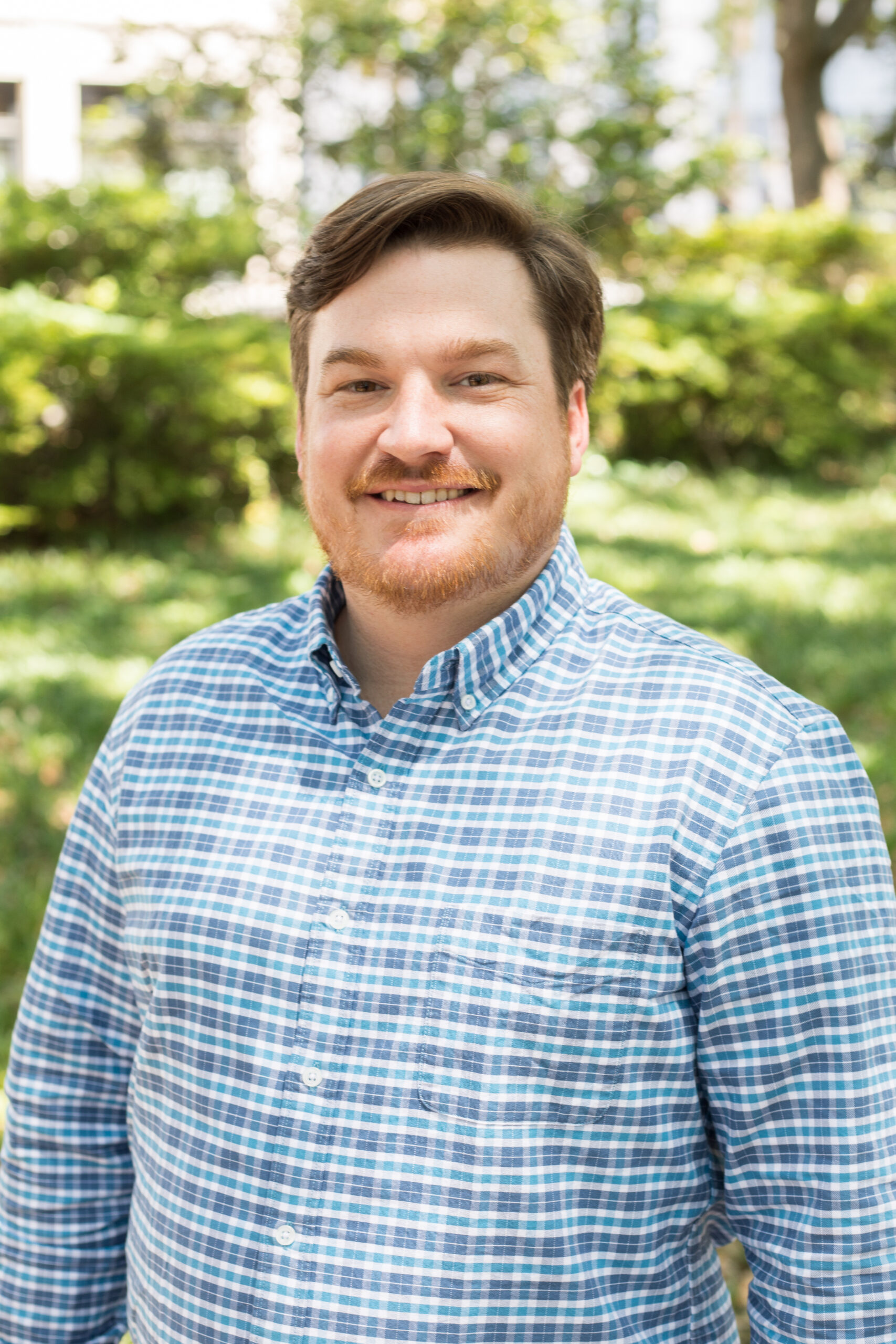 SAVANNAH, Ga. – BankSouth, a leading community bank serving customers with a full suite of consumer, commercial and digital banking and lending products, is pleased to welcome Luke D. Boyd as Business Development Officer and Consumer Lender for the Savannah market. In his new position, Boyd will assist current customers and attract new clients garnering their business via use of BankSouth's many products and services, including checking, savings, money market, and complete online digital banking – all with a personal touch.
"We are thrilled to have Luke join the Savannah BankSouth team," says Laura Moore, Savannah Market President for BankSouth. "With the growth taking place in Savannah, Luke will play a big part in our team's focus of responding to the needs of the Savannah community in support of that economic growth."
Prior to joining the BankSouth team, Boyd was a Supply & Logistics Coordinator in the oil industry in Savannah. A graduate of Benedictine Military School, Boyd earned a Bachelor of Arts from Morehead State University in Morehead, Kentucky. Boyd was also a kicker for the Morehead football team from 2011-2014.
BankSouth's Savannah office is at 18 West Bryan Street on Johnson Square. To learn more about the Savannah BankSouth team, visit us online: https://banksouth.com/communities/savannah/
About BankSouth:
Today, BankSouth is a leading community bank headquartered at Lake Oconee in Greensboro, Georgia, and is recognized as a top-performing bank nationwide. With over $1 billion in assets, BankSouth serves customers with branches in Atlanta, Greensboro, Savannah, Watkinsville, and beyond with a full suite of consumer, commercial and digital banking and lending products. Currently, BankSouth Mortgage originates over $1.5 billion in home loans with more than 60 experienced loan officers across their twelve locations. www.banksouth.com.