BankSouth Welcomes Jake Lee as Portfolio Manager
BankSouth Welcomes Jake Lee as Portfolio Manager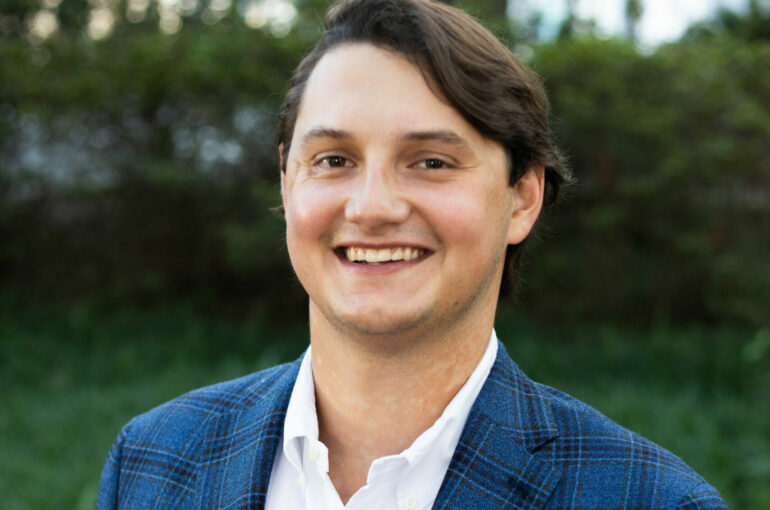 Susan Hancock
Abshire Public Relations
susan@abshirepr.com
(912)844-9549
SAVANNAH, Ga. – BankSouth, a leading community bank continuously recognized as a top-performing bank in the country, is pleased to welcome Jake Lee as Portfolio Manager for the Savannah market. In his new position, Lee will assist current customers and work with new clients to ensure their banking portfolio is aligned best with the many products and services the bank offers.
Before joining the BankSouth team, Lee earned a Bachelor of Business Administration degree in Finance from the University of Georgia. Lee joined BankSouth in early 2020 first as a Loan Operations Intern and then moved into a Credit Analyst position.
BankSouth's Savannah office is at 18 West Bryan Street on Johnson Square. For more information, please visit www.banksouth.com.
About BankSouth:Today, BankSouth is a leading community bank headquartered at Lake Oconee in Greensboro, Georgia, and is recognized as a top-performing bank nationwide. With over $1 billion in assets, BankSouth serves customers with branches in Atlanta, Greensboro, Savannah, Watkinsville, and beyond with a full suite of consumer, commercial and digital banking and lending products. Currently, BankSouth Mortgage originates over $1.5 billion in home loans with more than 60 experienced loan officers across their twelve locations. www.banksouth.com.