Aug. 20 – Senior Citizens, Inc. Receives $50,000 from Meals on Wheels America and Humana to Assist with Home-Delivered Meals
Aug. 20 – Senior Citizens, Inc. Receives $50,000 from Meals on Wheels America and Humana to Assist with Home-Delivered Meals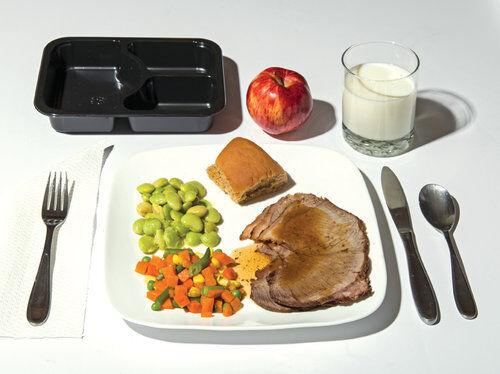 August 20, 2020 – Senior Citizens, Inc. (SCI), a nonprofit dedicated to enhancing the quality of life for area seniors, has received two grants totaling $50,000 to assist with the delivery of meals to homebound seniors in Chatham, Bryan, Liberty and Effingham counties. Since March, SCI has added more than 100 clients to its roster because of COVID-19.
The Meals on Wheels America grant of $25,000 will cover the costs of 9,000 emergency, non-perishable meals in the event of a temporary kitchen closure. In addition, Humana Foundation, the philanthropic arm of health insurance giant Humana Inc., donated $25,000 to help pay for emergency meal services and strengthen food security. The grant is expected to pay for 5,000 meals and benefit at least 166 seniors.
"Since the beginning of the pandemic, we have seen a steady rise of seniors in need of meals," said Patti Lyons, president and CEO of Senior Citizens, Inc. "We anticipate this need to continue, and we will accept all those in need who qualify."
Meals on Wheels America, of which SCI is a member, has been issuing grants to help with the additional expenses incurred because of COVID-19. In May, Humana Foundation pledged a $50 million commitment, the largest in the foundation's 38-year history, in support of short- and long-term relief and recovery efforts to help those disproportionately impacted by the COVID-19 pandemic.
SCI is seeking additional donations to meet the need. Donations can be made at www.seniorcitizensinc.org/donations or by calling 912-236-0363.