APR Hosts Georgia Chamber Connections and Cocktails Reception
APR Hosts Georgia Chamber Connections and Cocktails Reception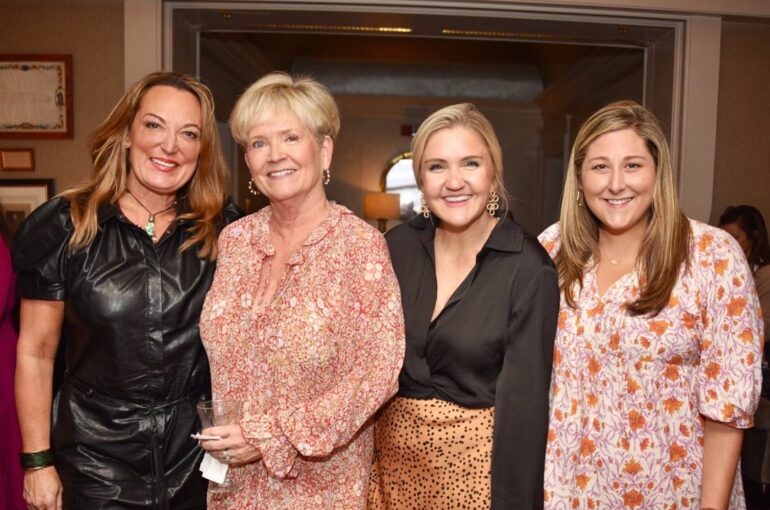 Abshire PR was honored to host the GA Chamber for their Savannah Connections and Cocktails reception last week! Thank you to everyone who came out to support. We had a fabulous turnout from across both the Savannah and the Georgia Chambers of Commerce.
Our own Jennifer Abshire made remarks to the group and introduced Georgia Chamber President and CEO, Chris Clark. Chris, an ever present advocate for Savannah and surrounding areas knows how important our coastal region is to the state of Georgia. From the port to elections, he was able to provide the group with updates on the state of our state!
We look forward to our next chance to host this incredible group of individuals! For more photos of the wonderful event, please click HERE.