APR Helps Connect Coastal Communications with Savannah Community
APR Helps Connect Coastal Communications with Savannah Community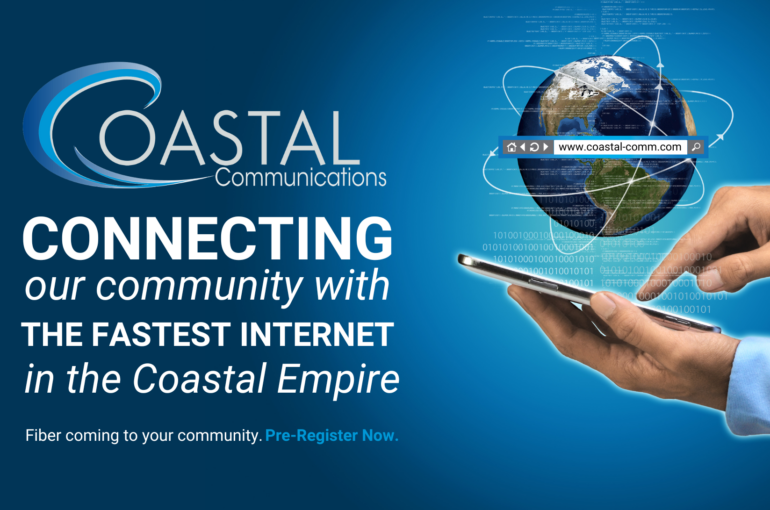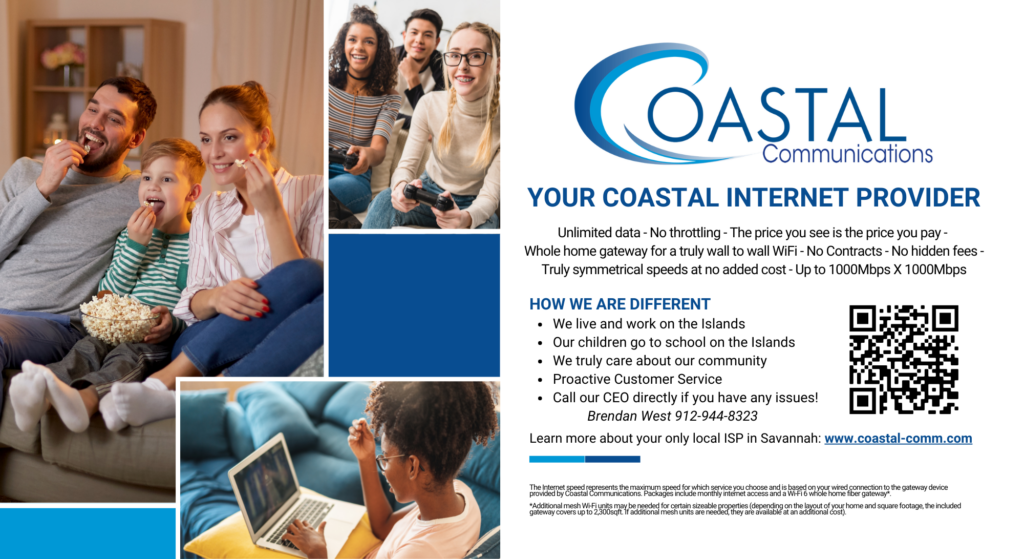 At Abshire PR, we pride ourselves on being able to help our clients connect with their target audience and community. Whether through social media, website design or mass mailers, APR has the means to cover all your content creation needs!
Connecting with your community is especially important when launching a new business. Most recently, APR had the pleasure of helping launch Coastal Communications, the only locally owned and operated fiber to home internet provider in Savannah. Their mission is to connect the Coastal Empire one neighborhood at a time by building and delivering the most reliable, affordable and customer-focused fiber internet solutions.
Currently, Coastal Communications is offering fiber optic internet services to residents and businesses on Wilmington, Whitemarsh and Talahi Islands, with plans to continue expansion along Georgia's coast. In order to reach their target market of family residences and local businesses, APR worked with Coastal Communications to successfully design and distribute mass mailers to promote their services.
For more information on Coastal Communications and their services, please visit www.coastal-comm.com.