APR Annual Retreat to St. Simons Island
APR Annual Retreat to St. Simons Island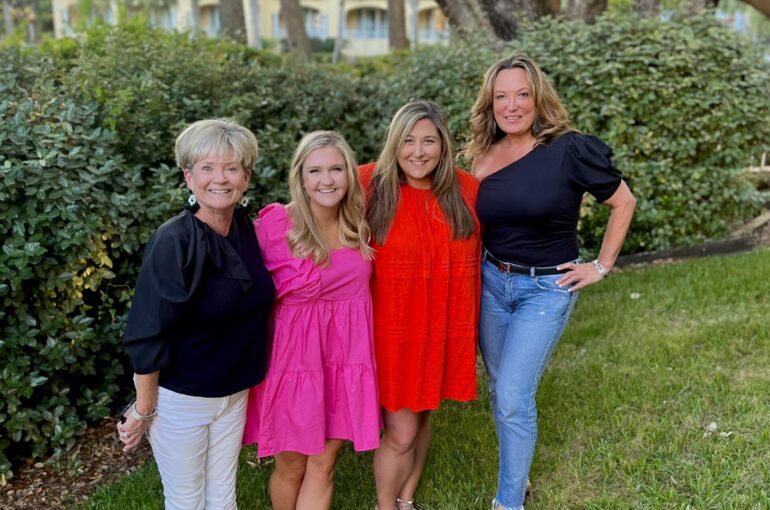 If you know Abshire PR, you know we LOVE St. Simons Island! This year's annual work retreat was at the ever-lovely, King and Prince Resort. While the annual retreat provides a great opportunity for us to evaluate current company needs and set future goals for ourselves and our clients, it also offers a terrific venue for the team to bond by spending quality time together.
This year, our team gathered together on St. Simons Island to explore the gorgeous shops, relax by the pool, play with three adorable puppies, and have dinner at one of our favorite spots – Fiddlers! This retreat was also noteworthy, as we were joined by our newest team member, Caroline Holden.
We look forward to our next adventure on St. Simons Island!